At CNote we believe in financial empowerment. That everyone, regardless of their gender, skin color, or birthplace deserves equal economic opportunity. That is why we make financial products for everyone, not just the 1%.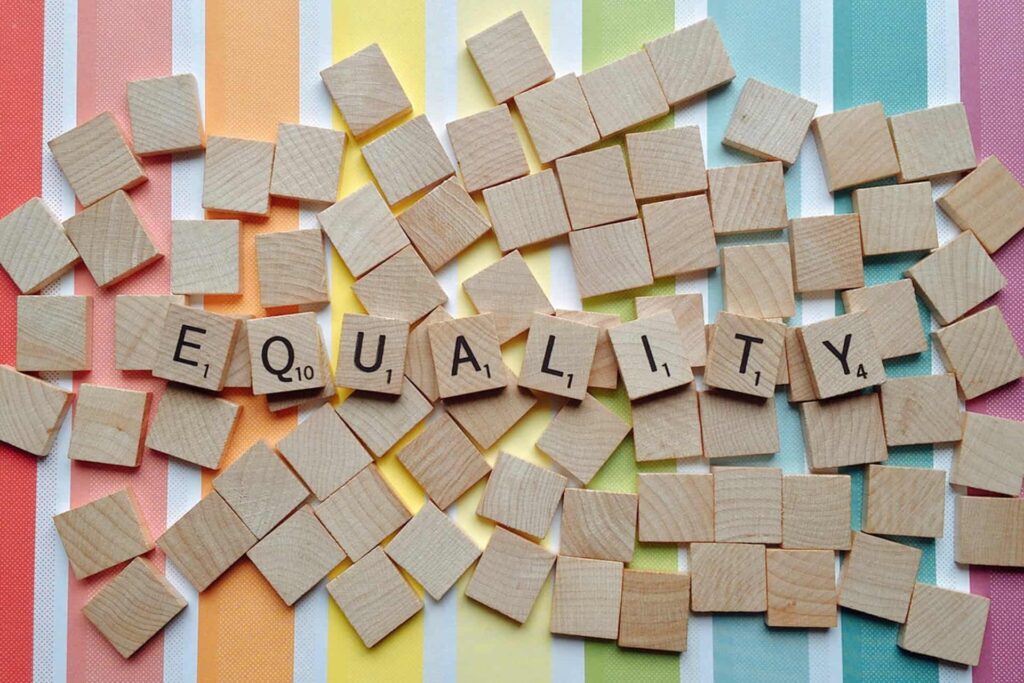 We're attacking inequality on two fronts.
First, we empower people by giving them better financial choices. One of the most fundamental parts of financial literacy is having good savings habits. We've created a product that rewards savers, more than the traditional products on the market.
Second, we loan invested dollars out to financially underserved communities. That means we help provide capital access to communities that normally don't receive it. Through our partners, we help fund female and minority owned businesses, among other projects.
Every time we pay a customer their monthly interest, or provide a partner CDFI with additional capital to fund a female entrepreneur, we are helping to build the financial world we want to live in. But we have a ton of work left to do, especially as it relates to women and their financial empowerment. Below we cover some eye-opening statistics about money, women and equality in the United States.
Building Financial Equality for Women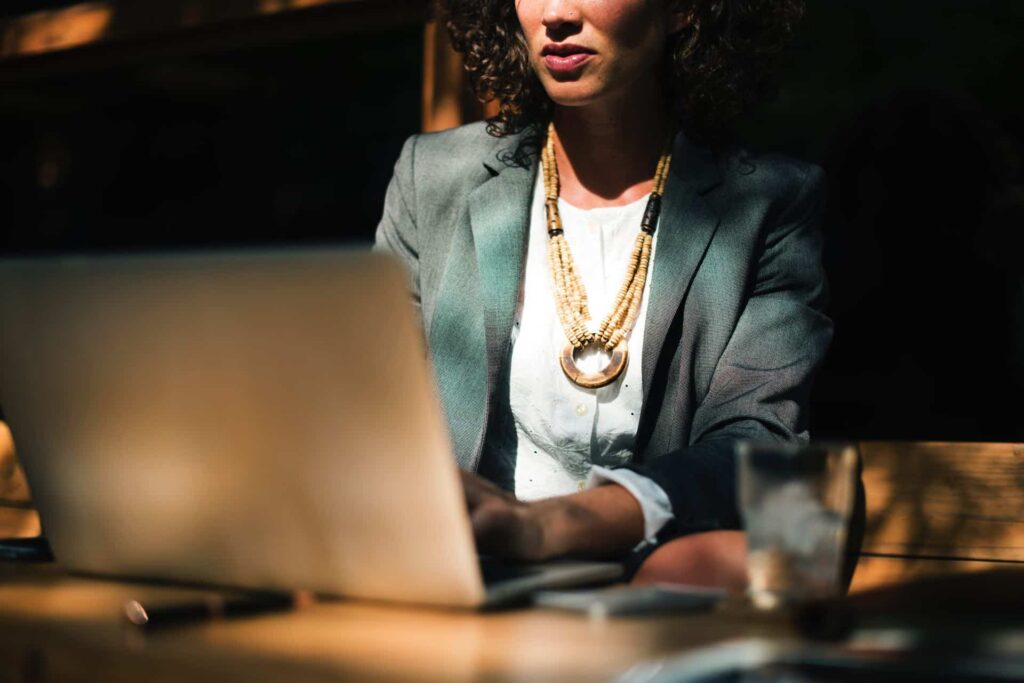 The first step to solving a problem is acknowledging that you have a problem to solve. The statistics below highlight some drastic economic inequalities that exist in our society involving women and money.
Filling the Funding Gap
Female Founders Got Just 2% of Venture Capital Dollars in 2016
Women receive less funding from venture capitalists than men. Period. According to Valentina Zarya's article about the funding gender gap, 2016 saw a decrease in dollars invested to women-led companies. This was a decrease in both amount of dollars (from 2.04 billion in 2015, to 1.46 billion) and percentage of total dollars invested.
"In 2016, women got just 2.19% of venture capital funding—a smaller piece of the pie than in every year this past decade, with the exception of 2008 and 2012," Zarya reports.
The way this trend has played out is that for the past decade, men have been receiving fewer but larger investments, while women receive a greater number of investments, but of smaller amounts. Why?
It might be because women are underrepresented in the VCs, making up only 7% of their ranks. Historically considered "boy's clubs," VCs have been slow to integrate female board members. As a result, the predominantly male VCs are less likely to see the relevance of businesses led by women, which tend to cater to women's needs. Other theories suggest this imbalance occurs because women generally ask for less, and are judged based on performance rather than potential. (For an example of an inspiring woman entrepreneur who persisted in spite of these setbacks, read our story about Pandia Heath.)
Women entrepreneurs have expressed that these challenges can be a good thing–teaching them how to do more with less. But overall the funding gap prevents great ideas and businesses from seeing the light of day. That means fewer available services and fewer people served; and, worst of all, a general lack of awareness of the problems these minority-led businesses address. Harvard Business Review, agrees, noting that "Only 8% of venture capital (VC) firms in the U.S. have female partners, and that lopsided gender composition may be hurting venture capital performance portfolios." 
CNote strives to fix this. By channeling investors' money into CDFIs, which in turn fund more women-led businesses, we're working to ensure that all types of businesses receive equal opportunity to get off the ground and impact their communities.  
Filling the pay gap
In 2016 women still make an average of only 79 cents for every dollar earned.
The table below from the Department of Labor, shows how those earnings break down over race and year. 
The problem of financial inequity doesn't just apply to female entrepreneurs, but to all women in the labor force. PWomen's right activist Anne Mahathey draws our attention to the fact that "In 2016 women still make an average of only 79 cents for every dollar earned by a white man." As the chart above shows, these numbers are worse for women of color. 
Although the 79 cents on each dollar figure is a 20% improvement since the 1960s, the wage gap between men and women has been slow to close. And in recent years it has slowed even further. According to the AAUC (American Association of University Women), "If change continues at the slower rate seen since 2001, women will not reach pay equity with men until 2119."
We cannot wait a century for women's wages to equal men's. From an economical standpoint, that's 100 years of 20% less disposable income for half the population. From a sociological standpoint, that's as slow as the DMV and as backwards as the word racecar. Moreover, two thirds of the U.S. economy is based on consumption, lower wages for a big chunk of our population hurts everyone–not just women.
Yet this is only scratching the surface of the deep problem of financial gender inequity. "Even more troubling is another gap that fewer people know about, but which gapes even wider," Mahathey warns in her article. "The gender wealth gap."
Filling the wealth gap
On average, single women own a mere 32 cents for every dollar that single men own.
According to sociologist Mariko Lin Chang, wealth is a "much more comprehensive measure of financial resources" than income. Wealth, also known as net worth, is a measure of assets minus debt. It can be thought of as permanent money, a guarantor of financial stability; and it comes with certain benefits that income doesn't: generating more income, opening access to more assets, and able to be passed down from generation to generation.
Unfortunately, even if we fixed the wage gap between men and women, it wouldn't necessarily fix the wealth gap—far from it. The wealth gap is rooted in complex sociological causes, and has more widespread consequences.  
"The women's wealth gap in the U.S. is primarily a result of the gendered division of labor, gendered power dynamics within the household, gender inequalities in the labor market, and the corresponding institutionalized rewards based on these gender differences that make it easier for men to build wealth," wrote Lin Chang.
Indeed, studies have shown that women tend to have less wealth because they are likelier to be caretakers for children and ailing relatives, a role traditionally constrained to women. To accommodate such obligations they are more likely than men to take part-time or low-wage jobs, or leave the workforce for significant parts of their prime working years. These factors prevent them from acquiring assets as quickly as men. The effect is latitudinal, as shown in the wealth gap between females and their male counterparts throughout all levels of education, marital status and race.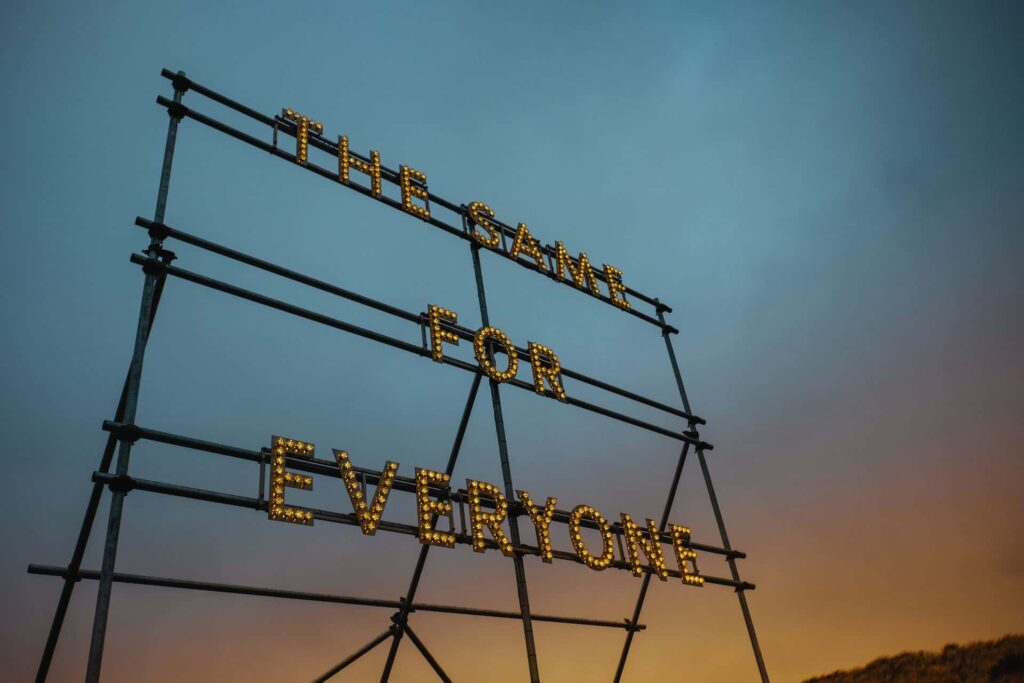 Conclusion – How CNote is trying to bring economic opportunity and empowerment to more women
As you can see, there are still many ways in which the road to financial equality is an uphill climb for women. It's not a matter of simply investing more money in women-led businesses and paying women more. The kind of broad change needed requires societal awareness and a universal buy-in that gives women true access and opportunity for financial equality.
CNote cannot solve these structural problems individually. But we work to address these issues with every new investment on our platform.  We take that investment and deploy it in underserved communities, giving female entrepreneurs the opportunity to pursue their dreams. As these women succeed, their success breeds more success. Then, investments in women-led business will become more common, and these entrepreneurs' success will lead to more funding for those that come after them. We believe that each success story is another testimony to the necessity for financial equality in this country. 
Working toward eliminating the wage gap and the wealth gap is a tall order. But it is a challenge that must be undertaken to bring true prosperity and equality to our country.