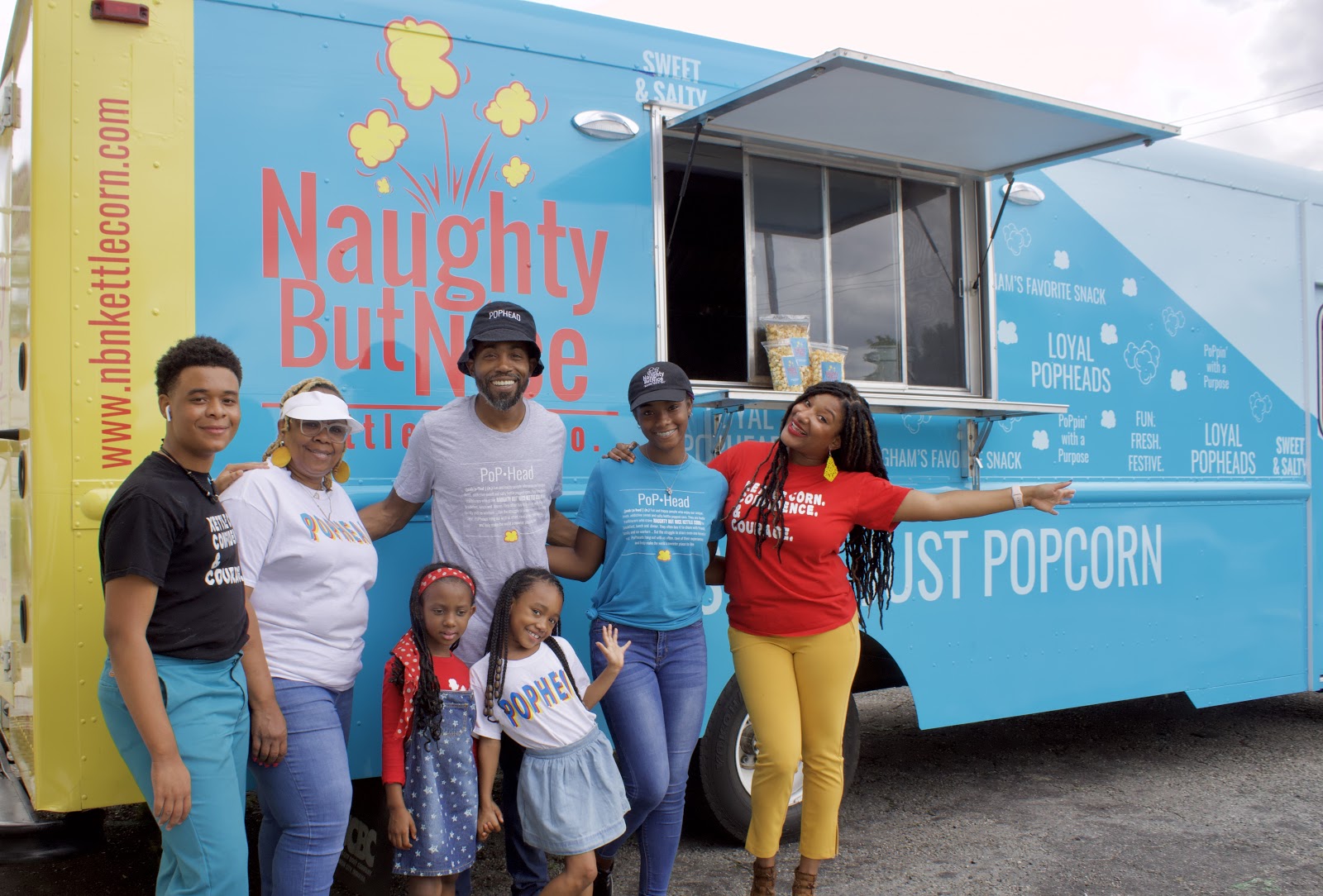 CNote is a women-led impact platform on a mission to close the wealth gap through financial innovation. 
CNote's proprietary technology and diligence engines provide a frictionless way for corporations, like PayPal and Mastercard, to invest millions into low-income and BIPOC areas to advance economic inclusion and help close the racial wealth gap.
Dollars invested and deposited on the CNote platform are deployed with our national network of Community Development Financial Institutions (CDFIs) and mission-driven deposit institutions, which are high-impact, local lenders dedicated to delivering accessible financial resources to businesses and communities not served by big banks.
See Open Positions
Impact:
Since inception CNote capital has helped create/maintain over 4,500 jobs in the US
CNote partners with a national network of CDFIs, Low Income Designated Credit Unions, and Minority Depository Institutions, all of which are committed to serving those excluded from the financial mainstream
In 2021, 82% of the dollars invested in CNote's fixed income products supported people and communities of color, and 61% of the dollars invested supported low to moderate income communities.

Read more

about CNote's impact on our blog

Sustainable Capital for Communities:
CNote's needs-matching technology system captures the real-time capital needs of a nationwide network of mission driven lenders to better provide a sustainable deposit base for underserved communities.
Premiere Impact Reporting:
Our data-driven impact reporting system reduces the burden on mission-driven depository organizations related to capturing and reporting the downstream impact of their work while more readily connecting impact-focused investors with aligned and timely community investments.
Streamlined Diligence:
Our diligence engine and technology creates equitable funding opportunities for community-focussed lenders across the US, and through them, the low income and minority communities they support with financial resources.
CNote is for the forward-thinking, courageous, and diverse.

Our successes depend on our people
Julieta Rey

Sr Software Engineer

"Not only do I feel proud everyday I get to do my job because of CNote's mission and impact, I also feel valued and part of an amazing group of people. It's filled with challenges that make me grow as a professional and a massive team spirit that pushes us to give our very best."
Lindsey Hamilton

Operations and Finance Manager

"CNote has built a culture where forward-thinking minds can all come together to inspire, challenge and empower one another in creating long lasting impact within the communities we support. Everyday I feel motivated and grateful to be a part of a team that will champion for each of our journeys for success."
Danielle Burns

VP of Business Development

"Working with a team that supports, recognizes and understands the importance of emotional intelligence is an underrated value. At CNote, we remind each other every day that together we can do hard and challenging things and when those challenging times get too heavy - take a time out - No questions Asked! Step away and focus on the self care needed to refocus and show back up to be your best self. That is the part of our team that I appreciate the most."
Amanda Glincher

Director of Marketing

"I joined CNote to be a part of a tech-first, forward thinking firm that was focused on equity. What I found was a team that is both focused on repairing our world and walks the talk in so many ways. From partnering with some of the world's largest corporations to bring millions of dollars to communities in need to deciding on a company health plan, every decision that the CNote team makes is intentional and aligned with our values. I feel both proud and honored to get to do this work every day and work alongside so many wonderful individuals."
Lawrence Lai

UX/UI Designer

"CNote values its employees just as much as its clients. It is baked in CNote's culture to trust, support, and benefit its employee so I can bring the best out of myself and create value with my talent."
Julia Phipps

Director of Due Diligence

"In joining CNote, I felt lucky to have found such a powerful combination of a compassionate vision, great team culture, and a unique impact investing model. My time here has only reinforced that feeling. I love being able to work with teammates who have great talent and deep experience within both finance and technology, which I believe is key to the fast success CNote is having with enterprise investors."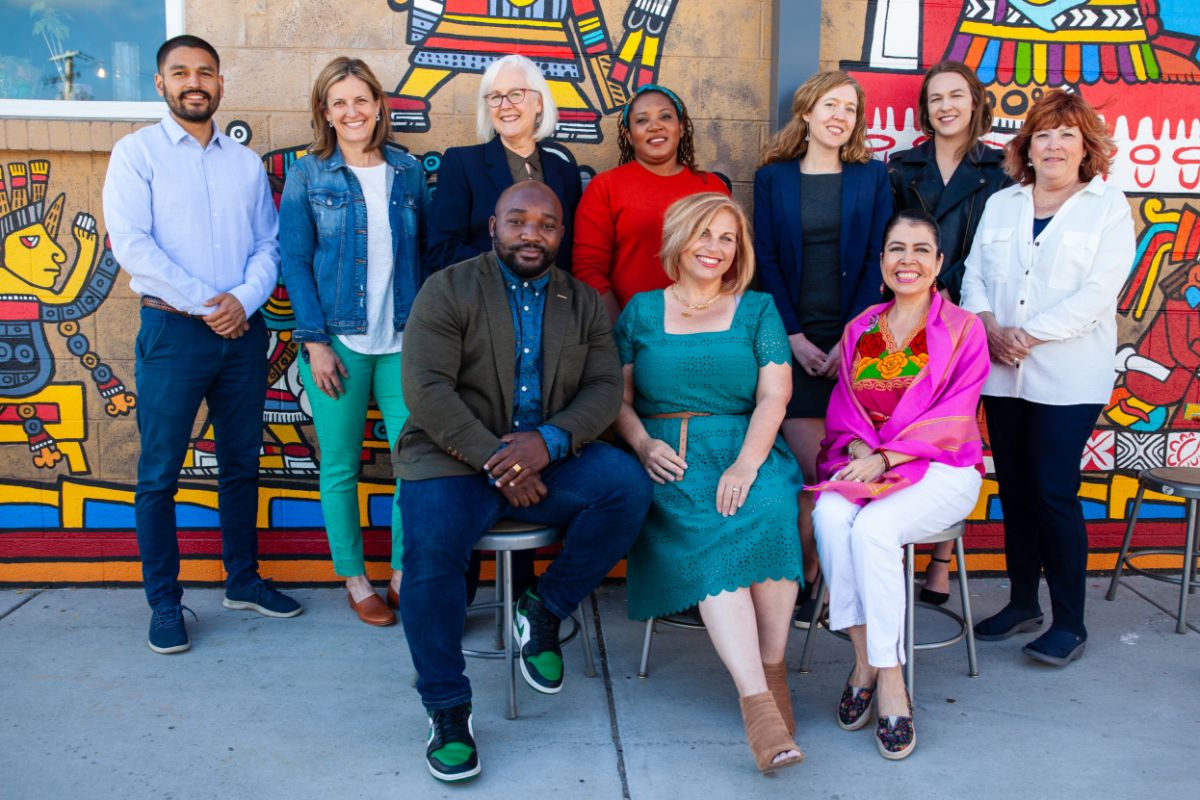 CNote's Impact Commitment
Since 2016, CNote has been on a mission to close the wealth gap and provide financial empowerment for underserved communities using financial innovation.
We have built a platform that allows anyone, from large corporations to first-time investors, to generate measurable social and economic returns by investing in the causes and communities they care about.
Leveraging an industry with decades of experience advancing sustainable development for BIPOC and low-income groups, every dollar committed on the CNote platform has supported job creation, small business growth, affordable housing development, and lasting economic growth in communities that need it most.
At CNote impact is at the center of what we do. By unlocking diversified and proven community investments at scale, we actualize increased economic mobility for communities left behind by traditional finance, and build a more inclusive economy where anyone can achieve financial security and prosperity. Be a part of our commitment to impact and apply to join our team.