Flexible Capital on Your Terms
Grow Your Balance Sheet for Impact with CNote
CDFI loan funds receive flexible, competitively priced loans
and access to impact-aligned investors through CNote's proprietary needs-matching engine
Scale Community Development
We deliver capital to CDFIs that expertly promote economic development and job creation in communities, especially low-income and financially under-served communities. CNote loans are unsecured and priced to allow loan funds partners to deepen their impact in areas like small business growth, financial inclusion, affordable housing development, climate change, and health equity. 
Access impact investor capital
"CNote is the answer to our prayers. Their team asked 'how can we package this so it works for your community?' and came in with flexible capital and terms that worked for DOF right when we needed funds for a project."
– Charlie Hammerman, president & CEO, Disability Opportunity Fund
Impact Reporting to Amplify Your Work
Accurate impact data is essential for community financial institutions. Collecting this data, however, is a labor-intensive, expensive endeavor. CNote provides marketing and impact evaluation support to help loan funds tell their qualitative and quantitative impact stories. Additionally, we assist you in increasing visibility and partnership opportunities with household brands through custom loan opportunities targeting select impact themes.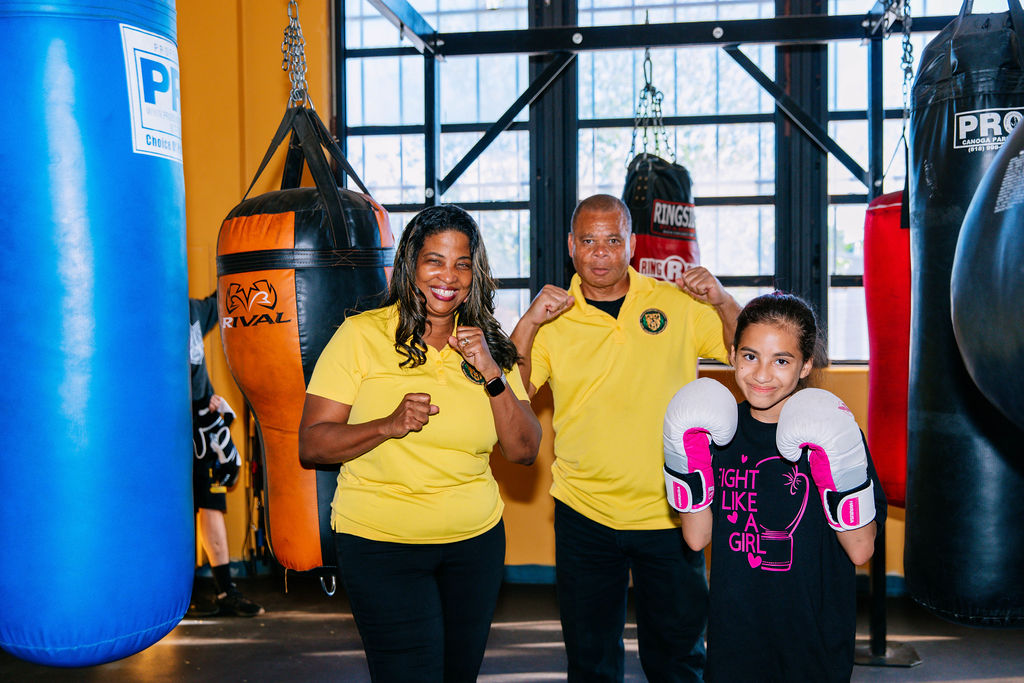 A Technology Solution for Capital Access
In 2016 CNote's flagship investment offering was built solely to drive new capital to loan funds. Today, we've improved our offerings and platform to give both accredited and non-accredited investors the chance to sustainably support CDFIs serving under-resourced communities. Leveraging our technology solution, we create efficiencies and take the burden off of your organization to source capital.
Loans from a diverse pool of investors are accessible through a single access point.

Data acquisition, validation, and underwriting are streamlined through CNote's diligence engine to save you time.

Regular impact and financial assessment frameworks, designed in collaboration with CDFIs, are administered digitally to be less onerous.