CNote is a women-led social enterprise on a mission to close the wealth gap through financial innovation. Using the power of technology and a community-first framework, CNote's platform has enabled corporations, foundations, and individuals to deploy over $100M in investments and deposits into financially underserved communities across the country. CNote is a Certified B Corporation that has earned "Best for the World" honors from B Lab and was named "Best Women-Owned Business" by the United Nations' Women's Empowerment Principles program.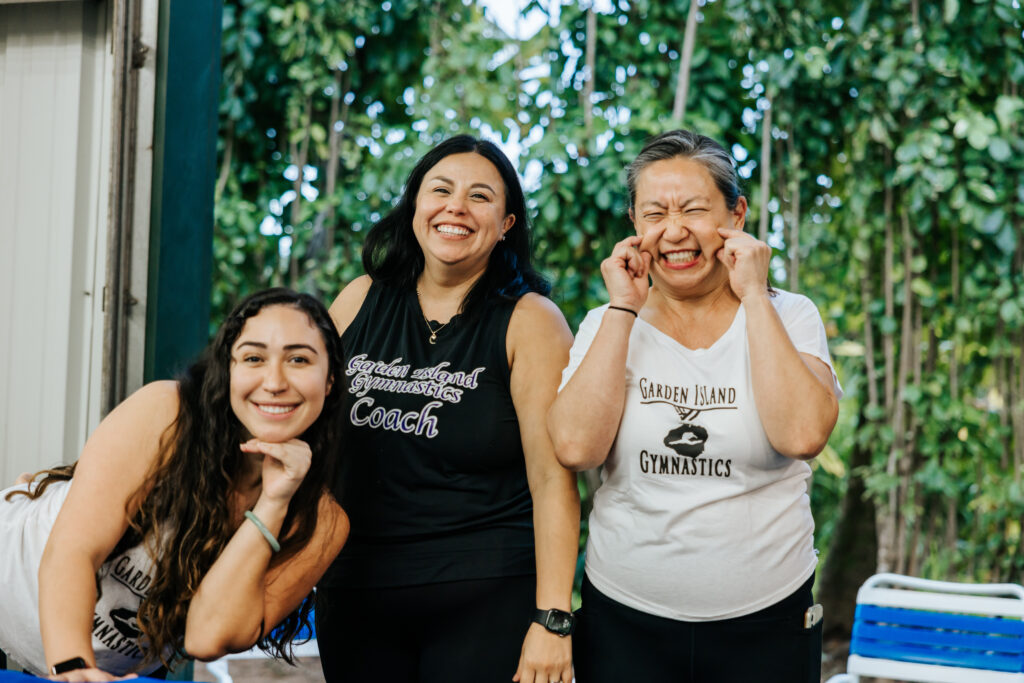 Karla Villanueva-Bernal has been passionate about gymnastics and practiced the discipline throughout her life. Her…
The COVID-19 pandemic turned Chef John Paul Gordon's life upside down. One day, John Paul…
When Norma Fralin needed a car in 2016, she didn't know where to go. She'd…
Catherine Berman
Co-Founder and CEO
Catherine Berman is the CEO and Co-founder of CNote, an impact investment platform that helps large institutions, like corporations, banks, and foundations move deposits and capital into community investments to address racial justice, climate change, and other pressing social issues. She's a three-time entrepreneur with experience building scalable businesses. Her last startup grew into a multi-million dollar firm in less than four years. Prior to CNote, she worked as a Managing Director at Charles Schwab focused on new market segments and predictive analytics. At the vanguard of impact investing, Catherine has spoken at events hosted by Stanford, Oxford, Google, The Economist, SoCap, Coinbase, and others to challenge conventional thinking about money and meaning.
Yuliya Tarasava
Co-founder and COO
Yuliya Tarasava is the COO and Co-founder of CNote, an impact investment platform delivering competitive returns by investing in women, minorities, and low-income communities across America. Yuliya has built and delivered innovative financial products across three continents along with holding high-level risk management roles on Wall Street.
Before launching CNote, Yuliya led quantitative due diligence for over 20 mutual funds across multiple asset classes for AMG Funds. At Summit Rock Advisors, she developed proprietary analytics and risk management frameworks for a portfolio of over $10B in assets. She was one of 12 individuals selected for Acumen's Global Fellows program, which led to her running strategy and operations for Juhudi Kilimo, a micro-finance institution in Nairobi that supports farmers and small-to-medium agro-businesses throughout Kenya.
Born and raised in Belarus, Yuliya has always had an interest in how finance can contribute to economic development and equality. She is a CFA and CAIA charterholder. Yuliya has spoken at events hosted by UC Berkeley, SoCap, Opportunity Finance Network, Deutsche Bank, and others to challenge conventional thinking around financial innovation as a tool for positive social change.