Impactful
fixed income and cash solutions.
Award-winning financial products forged at the intersection of technology, financial innovation and social conscience.
Think of CNote technology as the "pipes" that unlock competitive and impactful community investments across the United States.
Through increased access, better data quality, and a large and diverse portfolio of community partners, CNote is able to offer cash and fixed income opportunities at scale for investors.
It has never been easier to align your investments with your values.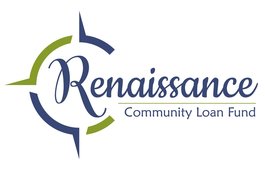 CNote works with federally-certified community development financial institutions (CDFIs) and low-income designated (LID) credit unions, as well as other mission-driven financial institutions.
These community-focused enterprises meet strict federal program guidelines, have robust financial performance histories, and have consistently delivered financial resources and increased lending activity in under-served communities.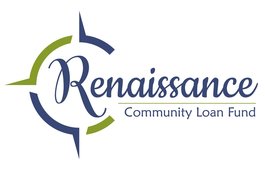 Customized impact investments
CNote can help you construct customized impact investment offerings tailored to your specific goals and objectives.
CNote's network of partners covers all 50 states and allows investors to target specific geographies, ranging from a regional focus all the way to granular city and community targeting.
CNote offers 26 unique thematic investing targets, ranging from Refugee Crisis and Immigration Issues, to Climate Change, Affordable Housing, and Racial Equity. More familiar with the UN Sustainable Development Goals (SDGs)? No problem, CNote also maps investments to the SDGs.
Simplified impact investing with flexibility liquidity and competitive returns
Flagship Fund
CNote's Flagship Fund generates a 3.00% return while directing all funds to community development organizations that fund loans for small businesses, help build affordable housing and bring sustainable economic growth to communities across America. 
Learn More
Invest in the future of women
Wisdom Fund
The Wisdom Fund is a fixed income vehicle that increases capital access and small business lending for women entrepreneurs of color.

Learn More
Cash management solution that delivers competitive returns with impact.
Impact Cash®
Impact Cash® is a fully insured cash management solution that gives investors a single place to put their cash to work for positive social impact while achieving returns.

Learn More