We're excited to announce that CNote has been selected as one of the top 100 companies to compete for TechCo's startup of year!
WooHoo! Put your party hats on.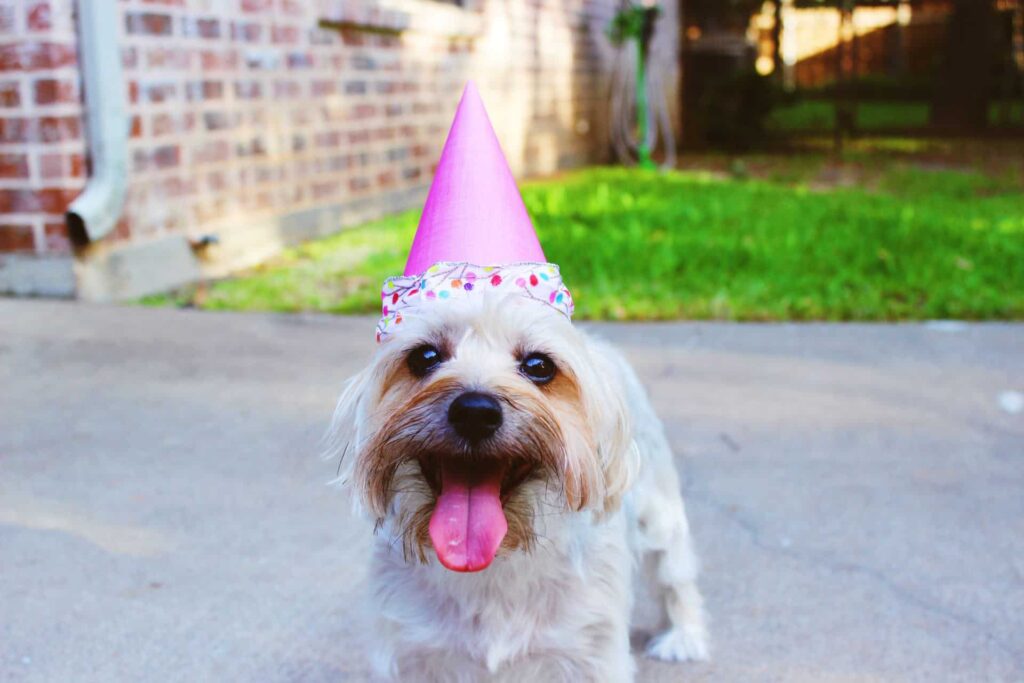 This means we'll be pitching at the Innovate and Celebrate conference in San Francisco. We're hoping a little home-field advantage works in our favor. This is the first time CNote has presented at this event so it promises to be exciting.
The conference is co-hosted by Consumer Technology Association (CTA) (they run another event you might know, CES) and TechCo Media.
We're looking forward to sharing CNote's story with even more people, and seeing what some of the brightest and most innovative entrepreneurs are up to. Along with spreading the word about our mission of financial empowerment, we'd be lying if we said we we'rent just a little fired up for some friendly competition. Also, its hard not to discount all the inspiration you come away with after attending an event like this.
Click the very official badge below to see the other semifinalists and cast your vote for CNote!
We're also excited to announce that of the 100 semi-finalists, 29 have female founders or co-founders. As you likely know, CNote is helmed by our female co-founders, Cat and Yuliya. CNote, is in good company on this list and we're excited to see more female entrepreneurs get the recognition they deserve. Hopefully, it will be 50/50 in the near future!
Thanks for your support!
-Team CNote