Our democracy lives and dies by the ability of the people to raise their voices, hold their government accountable, and to participate fully in the political process.
In honor of rallying to assure everyone has an equal voice, some of the CNote team got together and attended the #WomensMarch2018 held in San Francisco this weekend.
People marched for a litany of reasons but as the official Women's March website explains: "The mission of Women's March is to harness the political power of diverse women and their communities to create transformative social change."
Women's March 2018
It was inspiring to see so many people, both men and women, gathered together to advocate for social change, equality, and empowerment.
These images, and those taken all across the country, show our country is ready for change.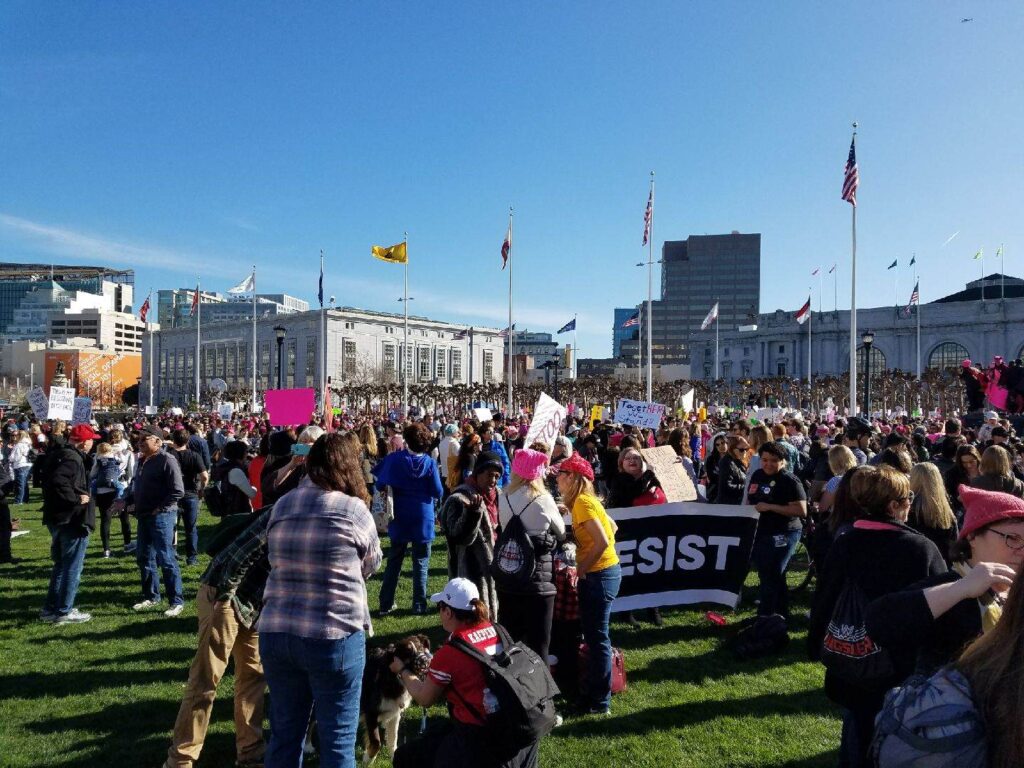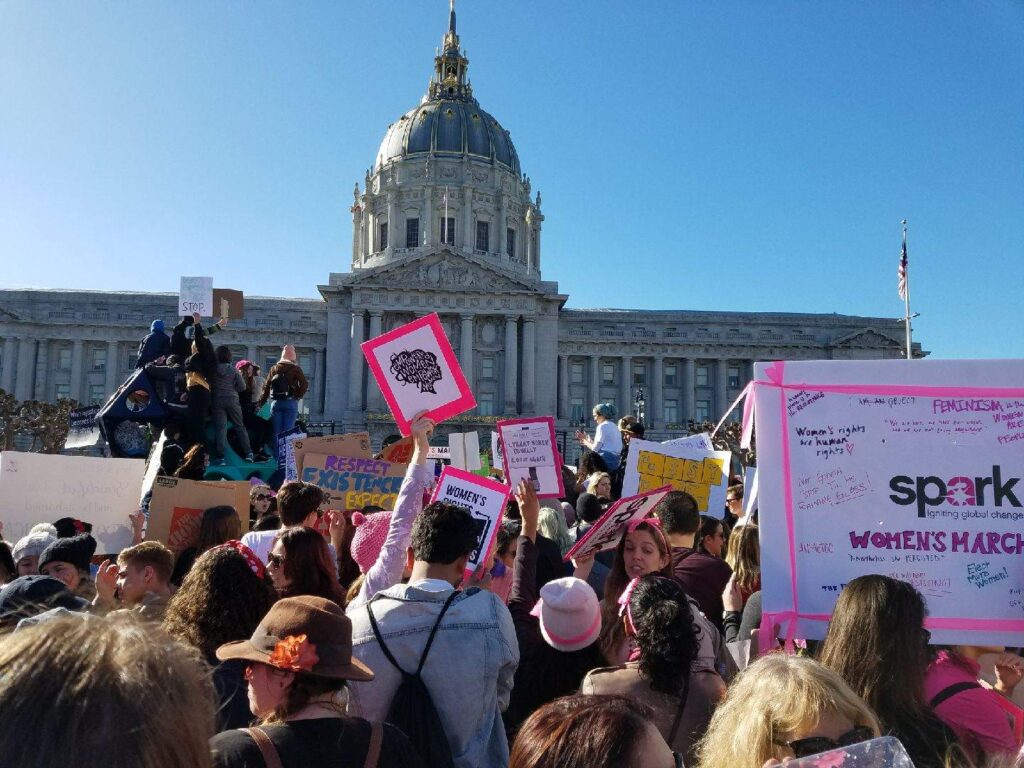 Seeking Equality
Our government is not a true democracy if 50% of the population lacks an adequate voice.
At CNote we believe in building a more inclusive and equal world. No one should be denied opportunity because of their gender, race, or zip code.
By allowing more voices to be heard, and more people to participate in our government and economic system, it will improve the lives of everyone. Diverse thought and opinion, in politics and in business, leads to better outcomes for all.
There were many powerful voices on Saturday, here are a few great examples:
"We only move forward when it doesn't cost us anything, but I'm here today saying that no one and nothing can be great unless it costs you something." @ViolaDavis came, roared and conquered #WomensMarch2018: https://t.co/1wF2yiJwAD pic.twitter.com/IJ2ZhOdi7N

— The Root (@TheRoot) January 22, 2018
One more time: 41 photos from #WomensMarch2018 https://t.co/VT8BJkNBBi via @TheAtlantic pic.twitter.com/ONbcZZ8Iv9

— David Beard (@dabeard) January 23, 2018
Going forward, the message is clear:
#WomensMarch2018 pic.twitter.com/L0LO2P6dk6

— WomensMarch2018 (@WomensMarch2018) January 21, 2018