Entrepreneur Linda Newman didn't technically answer the call of the wild when she opened up Points Unknown, an off-the-grid homestead and sled dog-based adventure company, but she did follow her passion.
After 23 years as a real estate appraiser outside of the Twin Cities (Minneapolis/St.Paul), Newman sold everything, cashed in her 401(k), and moved to a piece of land in Cook County that is five miles off the grid, seven miles from Lake Superior, and a stone's throw away from Canada. Why? Because her passion is sled dogs, not home appraisals. 
"I decided I wanted to do more of what I wanted to do versus what I thought I should do," she said. "I've always been entrepreneurial, and I've never had an issue with risk. I think that's just part of the entrepreneurial spirit. I had the idea that I needed to stop what I was doing, and I need to follow the passion. I visualized it, and took steps to do it."
Newman got her first dogs in 2000, and she officially started Points Unknown in 2007 as a way to educate people about dog sledding. Today, she has 30 dogs, and Points Unknown's team of interns and volunteers and offers women's four-day wilderness adventures, immersive off-the-grid homestead stays, writing-and-reflection weekends, and step-by-step dog sledding experiences. Newman also runs an on-site guest suite that's "rustic northwood chic" to earn extra income, and she recently expanded a canoeing and hiking guide service she calls Mindful Paddling.
"Points Unknown isn't just about exploring places on a map," she said. "It's also about exploring points unknown within yourself. That's the whole educational piece, and the dogs are excellent teachers. I want people to come here to learn more about themselves and the dogs and the lifestyle, but it's always about trying to push people outside of their box. That's the basis of the company."
The Essential Small Business Guide
Newman knows that first-time adventurers and dog sledders benefit from having a knowledgeable guide when they set out to explore the Minnesotan wilderness. She's similarly learned that when it comes to navigating the ins and outs of small business ownership, that same need for expert mentorship exists.
That's how Newman got connected with Entrepreneur Fund, a Community Development Financial Institution (CDFI) with offices spread around the North Star State. CNote partners with CDFIs like Entrepreneur Fund in communities across America, funding loans to small businesses and empowering local entrepreneurs like Newman. Newman first learned about Entrepreneur Fund through a series of small business administration classes offered by Cook County Higher Education. Whereas a typical higher education business class costs $800, The Entrepreneur Fund offers scholarships that bring them down to $200. 
Newman benefited from several of these Entrepreneur Fund-led courses. "The instructors were great, and everyone was so supportive," she said. "This past year, we had a monthly business group where we would meet at various places throughout the county and everybody would talk about their highs and their lows and we'd have a question to ponder every month."
To help promote and expand Points Unknown's new Mindful Paddling offering, Newman applied for and received a loan from Entrepreneur Fund to purchase a solo canoe, a canoe rack, personal flotation devices, paddles, and camping gear that Points Unknown patrons can use. More so, the CDFI provided Newman with six consultations with a marketing professional to help her better advertise her business. Previously, Newman mainly relied on word of mouth referrals. 
"Entrepreneur Fund is an amazing resource for the life of your small business," Newman said. "It's really unbelievable how much support they offer."
The Next Bend in the Trail
Whereas Newman has to think about the daily operations of Points Unknown, not to mention growing her other business, a hand-crafted pure beeswax candle company called Scent from Nature, she's also thinking about her future goals.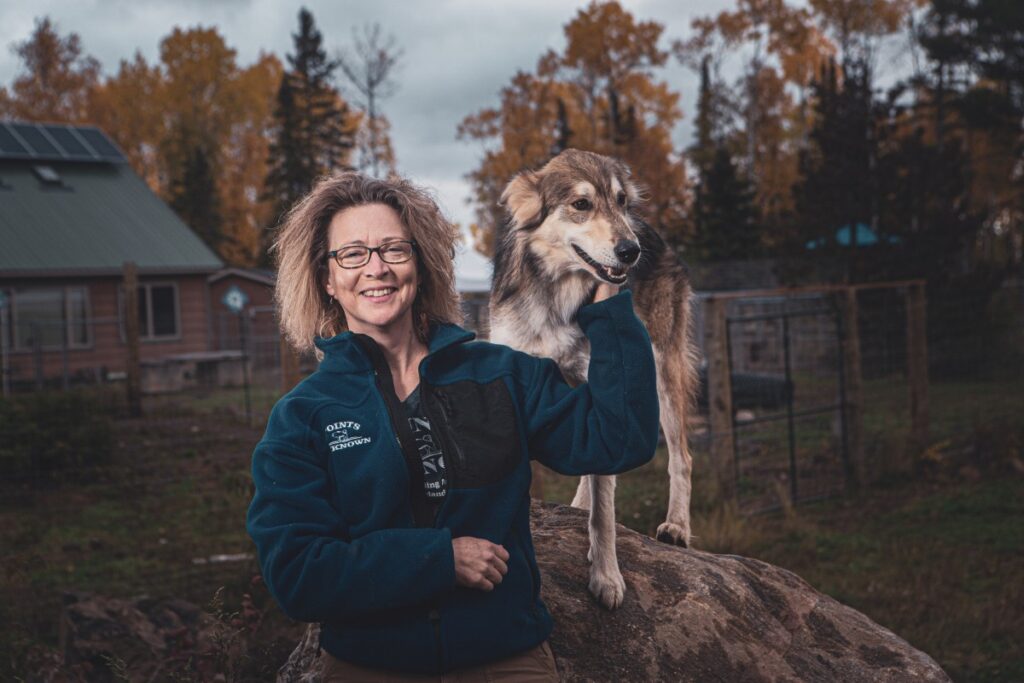 In the next couple of years, Newman wants to hire a full-time personal assistant who can help her with daily operations, reservations, and emails, and she'd like to expand the number of places where people can stay on her property. Besides growing the guest-suite portion of Points Unknown, Newman wants to add small cabins and other lodging options in the woods for people looking to immerse themselves in the unique off-grid lifestyle.
As ominous as sustaining and expanding a small business in rural Minnesota might seem, Newman doesn't feel any pressure. According to her, she's already accomplished what she set out to do: live her passion each and every day.
"The best experience has been the process of slowly watching everything I'd envisioned take place," she said. "It was invigorating, and the biggest lesson was just letting go because you can't control the outcomes or roadblocks. You can only take one step at a time."
It's not difficult for Newman to remember when she initially allowed that invigoration to wash over her: there's a framed picture of the moment sitting on her desk in her office.
"We'd just moved in and all of a sudden we got the solar power turned on and the satellite internet started to work," said Newman. "I'm at my desk with my arms spread wide open with this big smile on my face like 'ta-da! I've arrived.'"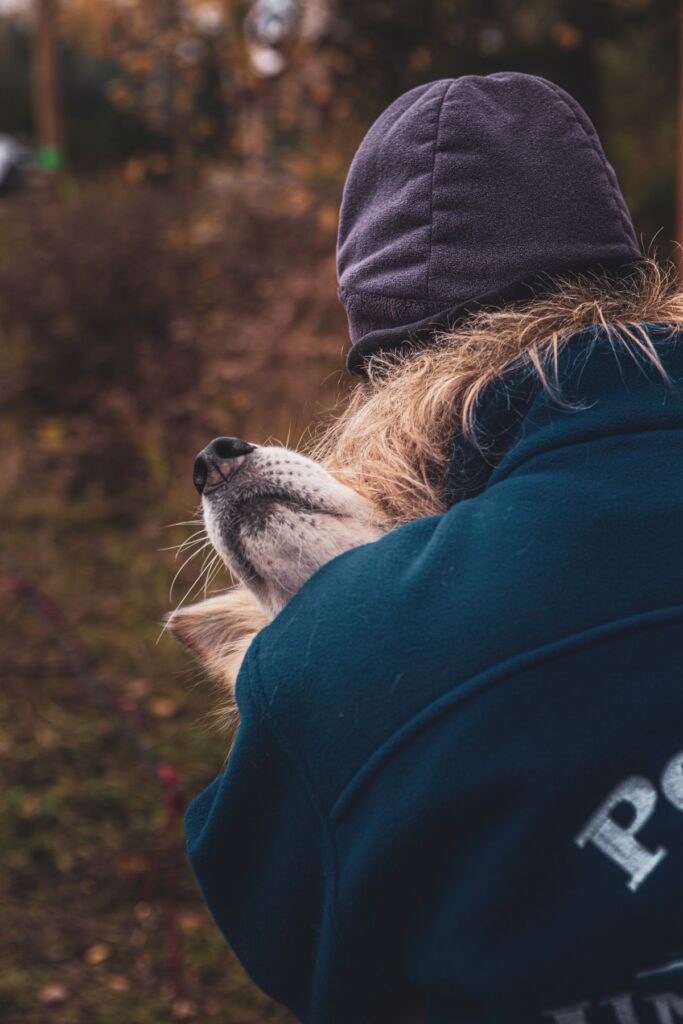 Learn More
The Entrepreneur Fund – a CNote partner and certified CDFI, actively partners with small business owners in northeast Minnesota, central Minnesota and northwest Wisconsin to support small business growth and local economic development. The Entrepreneur Fund provides flexible financing, along with small business coaching and strategic support to promote a culture of entrepreneurship throughout the region.
CNote makes it easy to invest in great CDFIs like The Entrepreneur Fund, helping you earn more while having a positive impact on businesses and communities across America.