See the impact your money had with CNote in 2018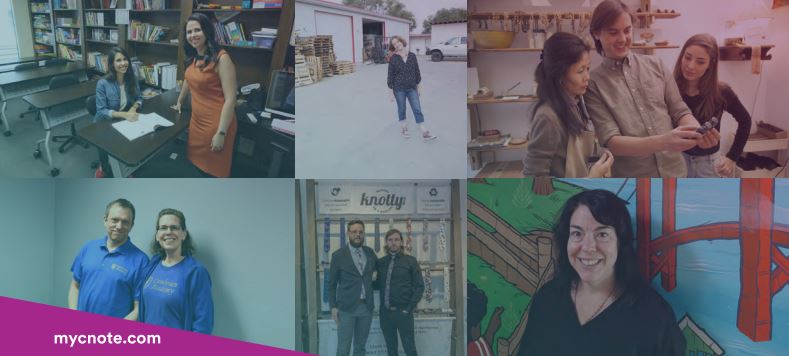 Click to read CNote's 2018 Impact Report.
The report highlights a few borrower success stories from 2018 along with how CNote is pursuing specific United Nations Sustainable Development Goals.
Highlights include: 
Over 1,400 Jobs Created/Maintained
60% of all capital deployed with minority-led businesses 
43% of all capital deployed with women-led businesses
58% of all capital deployed with LMI communities
286 Loans Funded
CNote is also extremely proud of our financial performance, assets deployed grew by nearly 3x, we had no defaults, late payments or losses while generating competitive returns for investors.