CNote co-founder Yuliya Tarasava recently sat down with Anthony Randazzo, CFA of the Impact Money Blog to discuss CNote's mission, plan for the future, and how we're working to change finance.
We thought the article provided such a great overview of CNote's vision, we wanted to share it here as well.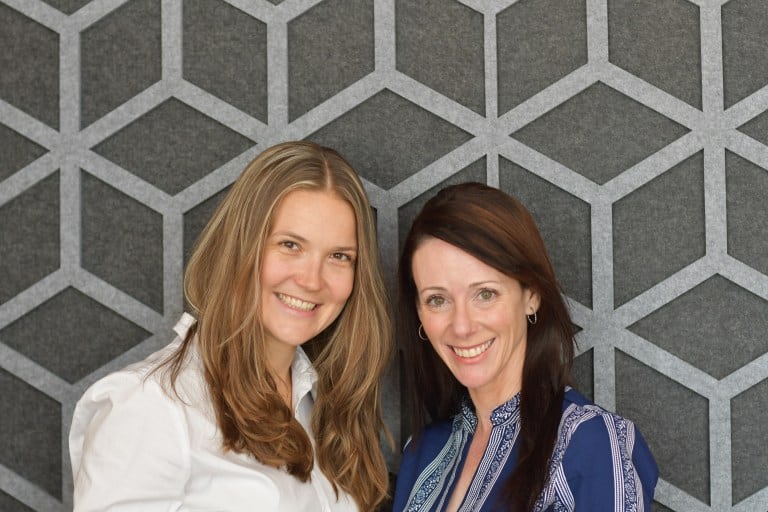 "I always saw finance as a tool for positive change and economic development," says Yuliya Tarasava, co-founder and COO of CNote, an online investment platform that makes it convenient for everyday retail investors to achieve real economic development impact with their money.  CNote is not only a potentially powerful tool for "positive change" but it may have solved one of the most vexing problems facing the impact investing space.  How can retail investors invest in social enterprises that support under-served communities when virtually none have issued stocks or bonds on public markets?
Yuliya and her co-founder Cat Berman may have found the answer. They are using a clever combination of technology and a not-very-well-known regulatory window (so-called "Regulation A+", more on that later) to enable everyday investors to crowdfund impact investments in increments as small as $1. CNote aggregates and lends these funds to Community Development Financial Institutions (or "CDFIs"), which provide loans for affordable housing and small businesses in disadvantaged communities. There are over 1,000 of these mission-driven CDFIs across the United States, which have a successful track record of providing financial services to areas under-served by mainstream commercial banks since the 1970s.
…Continue reading the full story at Impact Money