Help your organization lead on social issues
Target racial justice, gender equity, and climate justice through CNote's community deposit and investment programs.
Cash Management, with Social Impact
CNote makes it seamless to deploy a thoughtful community investment program and generate impact simply by moving a portion of your organization's cash into CNote's Impact Cash Product.
Funds are insured and backed by the full faith and credit of the U.S. Government through FDIC and NCUA insurance programs. 
CNote's been in business for more than five years and has deployed over $100 million into communities across America–with zero losses.
Let's Create a Solution to Meet Your Needs
CNote's sole focus is community investing. It's our expertise and why large institutions like Mastercard and PayPal have each made commitments of $20 million or more into CNote's community investment offerings.
CNote's corporate-ready investment and depository solutions help organizations like yours scale their impact easily while maintaining robust risk and cost controls. 
We help you lead by building investment programs that support your mission, ESG, and DE&I goals.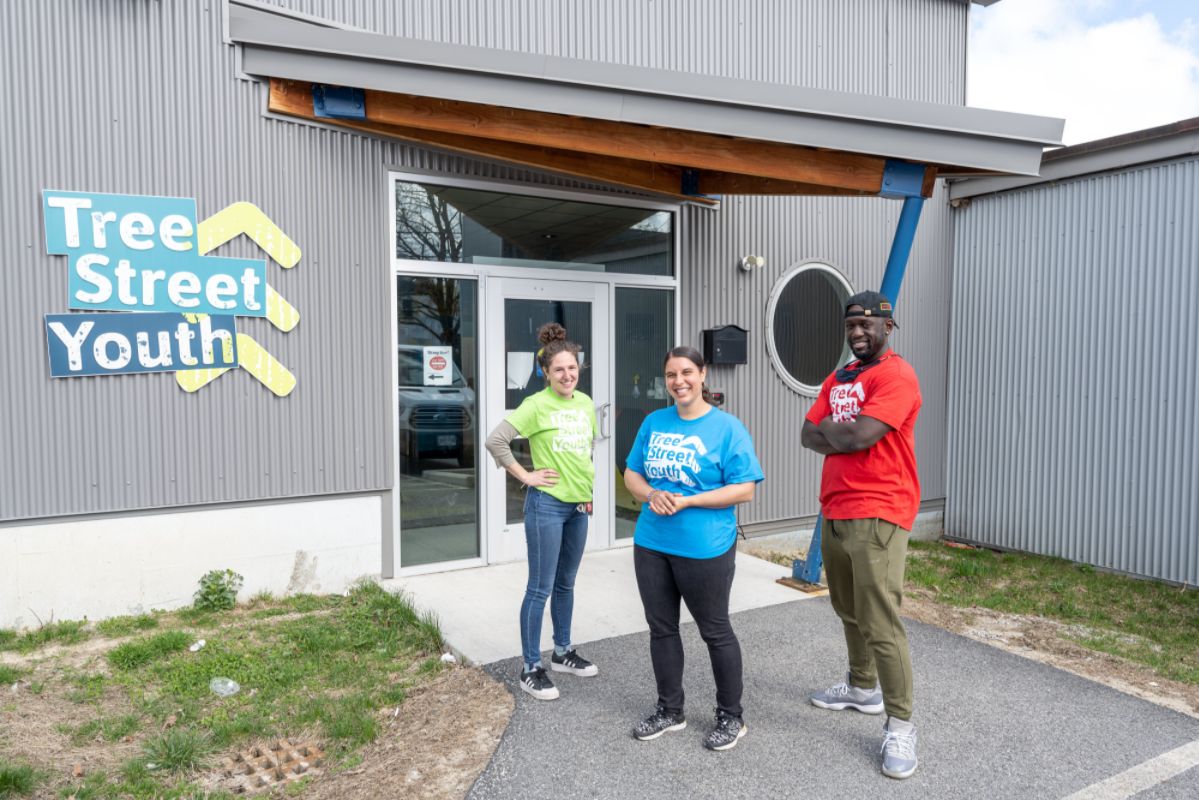 Building a Community Investment Program Doesn't Have to Be Hard
CNote's deep ties to federally-certified community development financial institutions mean we know where capital is needed and when it is needed most.
No more searching for the right partners and then finding out they don't need your capital when you're ready to deploy. We remove the barriers to investments that generate measurable positive impact.
Partner with CNote and build a comprehensive community investment program that meets your organization's unique needs.
Click below now and get a free consultation with a CNote team member.
"CNote brings a nationwide network of community partners and the expertise to know when and where capital is needed. They also know how to work with a corporate finance department, and made it easier for us to broaden and deepen our efforts to help underserved communities of color thrive."
-Aaron Anderson, Treasurer, PayPal
Submit your information below and see why leading institutions partner with CNote.
Get a Free Consult