Seamlessly scale investments into communities across America.
Real people, real impact.
With CNote you can achieve thematic and place-based investment targets.
Below are just a few examples of the kind of success stories you can help create.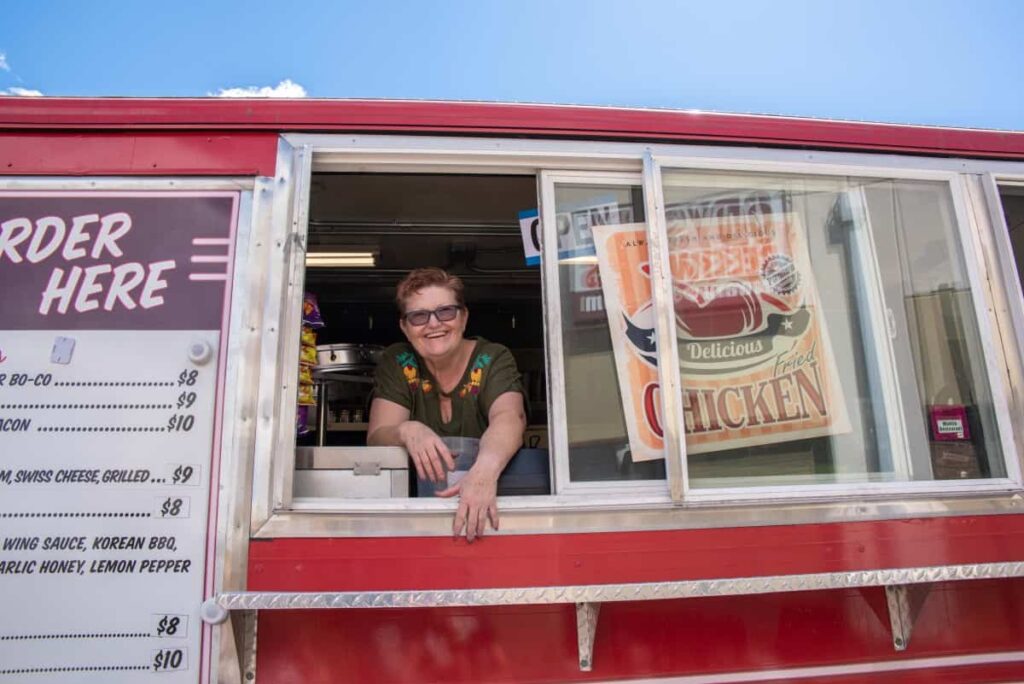 Food-Lish-Us: A food...bus? At any one of the community events around Denver, Colorado, there is…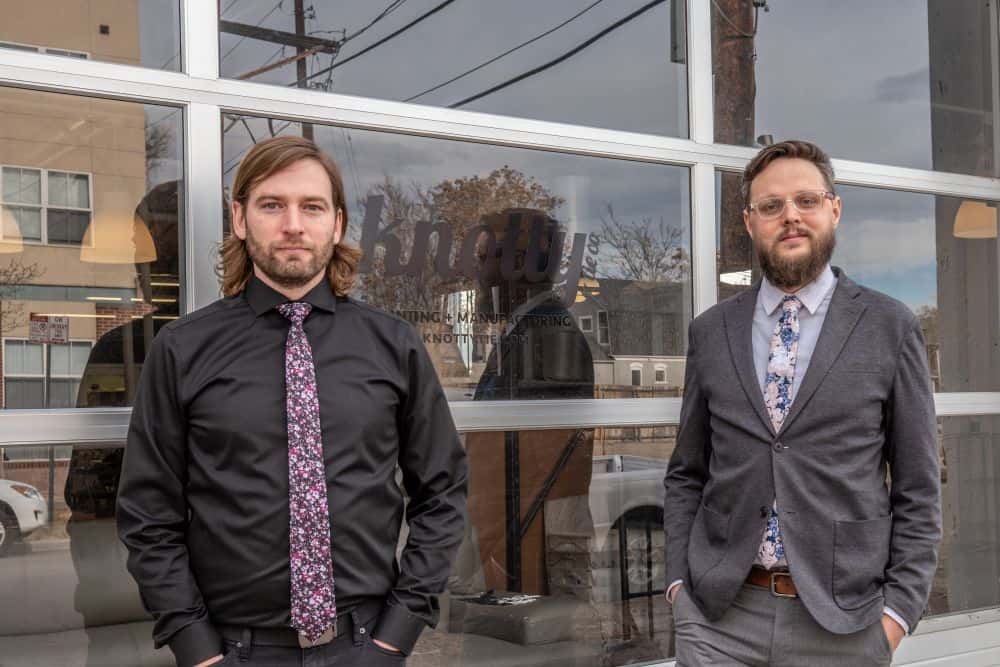 Ties that fit all A tie can say a lot about its wearer. The first…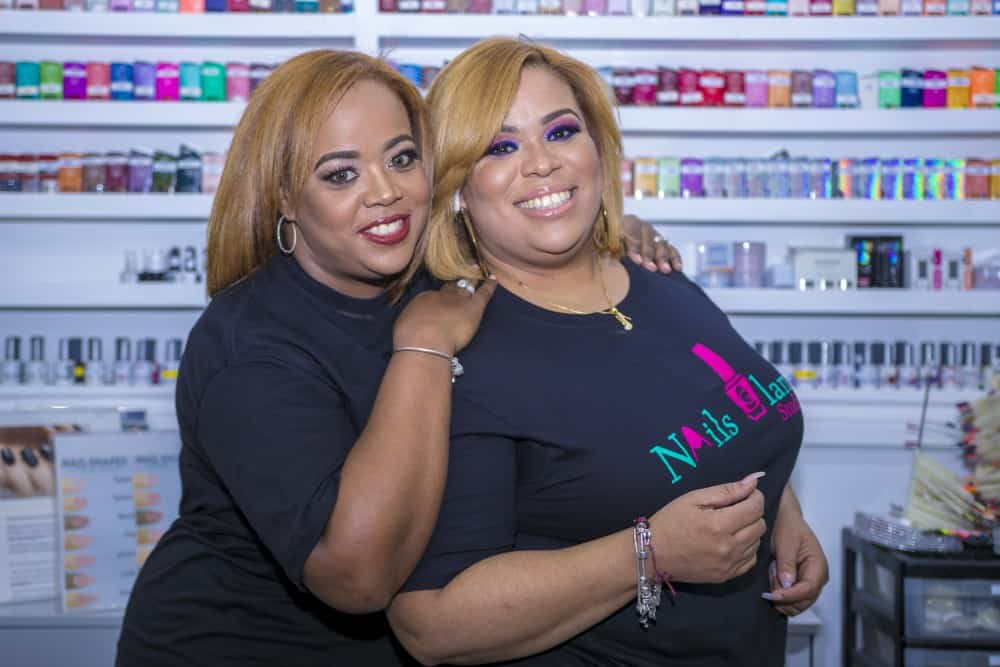 Yahaira and her sister Onaney Perseverance Breeds Success It's October 1st, 2013, opening day for Nail…
Invest in Equality
Every dollar invested with CNote is directed to community development organizations that help real people pursue the American dream. CNote investments foster local economic development, funding things like fairly priced small business loans that allow the next generation of female and minority entrepreneurs to support themselves and their communities
Case Studies of Existing Partnerships
CNote partnered with the Triskeles Foundation to help Donor Advised Funds deploy capital and magnify their social impact prior to any grantmaking.
The Triskeles Foundation
CNote worked with the Sierra Club Foundation to implement a local-investing program to supplement targeted initiatives the foundation was already supporting.
The Sierra Club Foundation
Learn how CNote's solutions can deliver better returns and measurable impact to your organization
"CNote Makes It Easy for Anyone to Support CDFIs"
Opportunity Finance Network