Your growth is our mission
CNote technology unlocks access to new capital and partnerships for community-focused depository organizations
Industry Alliances Include
New partner, new opportunities
CNote's mission is to close the wealth gap by drastically increasing the capital flows into communities across America. We do that by partnering with leading community lenders that deliver on the promise of a more inclusive economy. Our goal is to provide affordable, mission-aligned capital, while opening the door to deeper engagement including:
New source of deposits
Growth capital opportunities
Visibility and partnership opportunities
New member opportunities
Unified account management to reduce administrative burden
Save time: CNote handles impact reporting for you
Impact Cash®: Connecting You to Impact Investors
Impact Cash connects corporations and other impact investors to institutions like yours that work deep in their communities to affect positive change for their members and customers. CNote capital comes at no cost to our community partners.
Build direct connections to a network of new impact investor capital through a single touchpoint
CNote investors are deeply committed to economic justice and community development
CNote investors are more willing to offer lower interest rates at longer commitments
Increased visibility: Marketing support for increased client/membership opportunities
Zero-fee program that prioritizes long-term community impact
CNote: Committed to community development
CNote takes a community-first approach in our role as a capital intermediary. We work to ensure that depository institutions can expand the reach of the great work they do on their terms. With technology at the heart of our partnership, we create efficiencies and take the burden off of your organization.
National alliances with CUNA Strategic Services, National Bankers Association, CDBA, Inclusiv, and others
Enjoy standardized and streamlined impact reporting
Work with a team with deep community-finance industry experience that understands your challenges and goals
CNote has operated since 2016
Female-founded certified B-Corp committed to financial inclusion and diversity
CNote's focus is growing the community finance industry and educating the public about community investing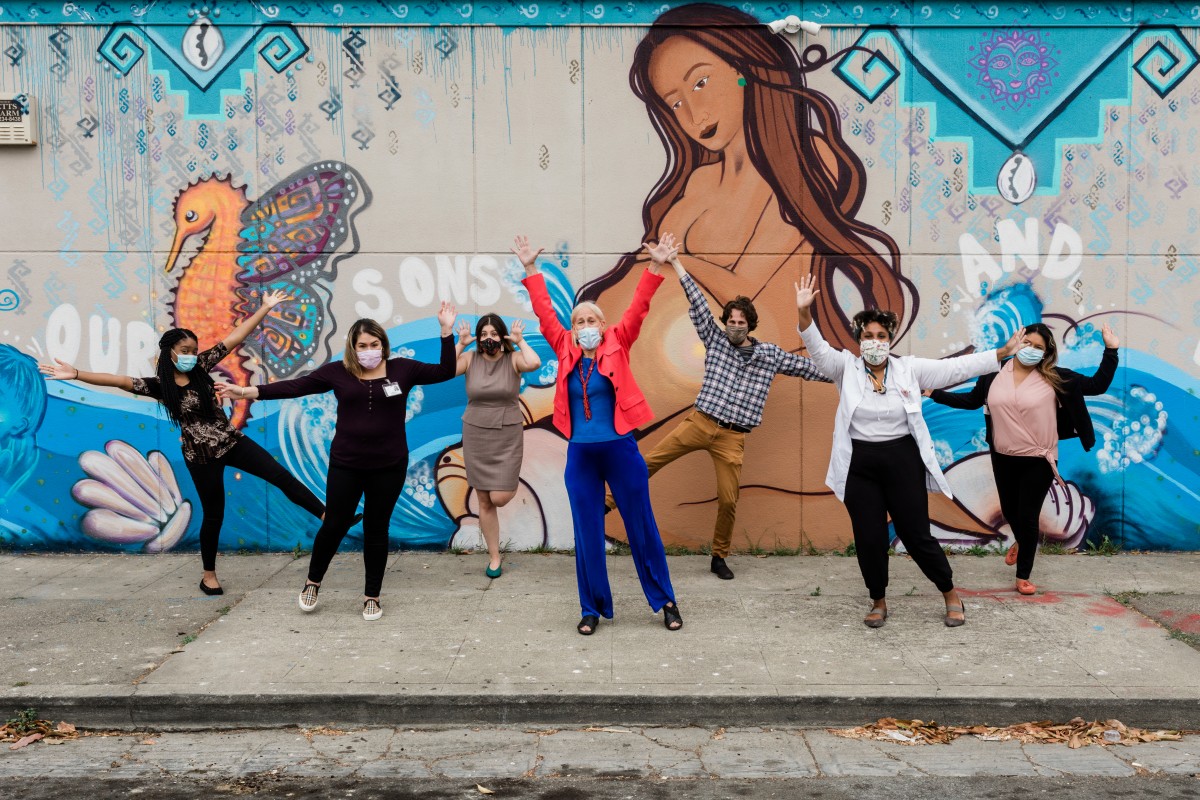 Benefits to your organization
Faster access
Instead of spending months building investor relationships, capital can be sent in just a few days
Stickier deposits
Impact-focused deposits are longer-term and less transactional
Deeper partnerships
Ongoing collaboration with large impact investors and corporations can lead to future funding opportunities like equity and secondary capital
Increased visibility
CNote advocates for the industry and its partners, brand awareness activities include media campaigns, case studies, and webinars
CNote's impact investor community includes large corporations, like Mastercard and PayPal.
CNote does not negotiate rates but rather funds your Depository Institution's (DI) preferred depository product on existing terms and offered rates.
How to learn more – you can use the form below to get connected with a CNote team member who will explain the program in more detail. Or, you can contact Barata Bey, CNote's Director of Community Finance, at barata@mycnote.com