This article, authored by CNote's, Director of Deposits, Strategy, and Operations, Jessica Jacobson, was originally posted on CUNA's Website. 
Collaboration enables expanded commitment to the community
Credit unions have always been dedicated to serving local communities, providing not only responsible, responsive, and reliable financial products and services but also addressing community needs through impactful community service.
However, bringing awareness of this transformative work to the wider community can be a challenge. Credit unions often have limited resources for promotion and outreach, which often leads to their remarkable community work going unnoticed.
Sharing the impact of their community service differentiates credit unions from their competitors and can attract new sources of sticky deposits from corporate impact investors, spark new member growth, and attract new employees.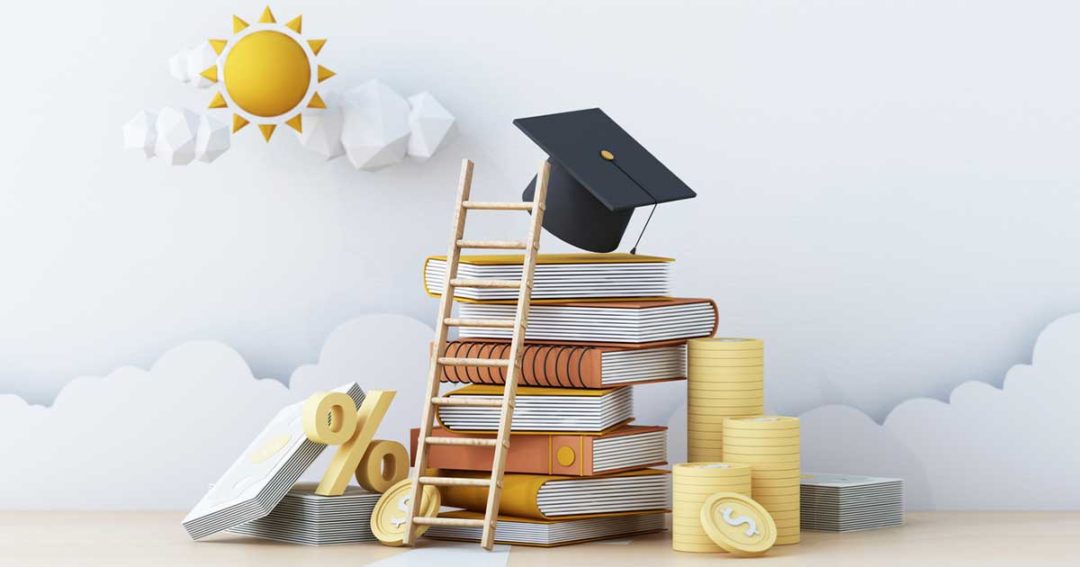 Education Credit Union (ECU) in Amarillo, Texas, demonstrates the benefits of sharing their impactful work. ECU has been serving the Texas Panhandle since 1935, and offers the local community innovative products and services like "New Teacher Loans" for recently hired educators who have yet to receive their first paycheck.
Because it can take upwards of six weeks to receive that first paycheck, the credit union wanted to provide new teachers with a non-credit score-based product to meet those employees' financial needs.
Additionally, more than 98% of ECU employees donate a portion of their paychecks to help fund Pocket Change Grants, a program that provides funding for classroom projects. Since launching the program in 2009, ECU has donated more than $758,000 to school districts across the Texas Panhandle.
ECU goes beyond creating these impactful programs; they actively strive to share their impact both within their organization and beyond.
Internally, the credit union keeps employees informed about the positive outcomes of their community efforts. Staff receive regular reports highlighting how the credit union supports community initiatives.
This transparent communication fosters a sense of pride and engagement among the staff, reinforcing their dedication to making a difference in the community.
Externally, ECU has partnered with organizations like CNote to amplify its community impact. By showcasing the innovative work it does to corporate impact investors, the credit union has successfully attracted deposits from industry leader Apple.
This collaboration has empowered ECU to expand its support for the community, solidifying its commitment to making a lasting impact.
In a world looking for good news, embracing the challenge of sharing their work becomes an opportunity for credit unions. Bringing the story of what they do to make a difference in their community helps credit unions stand out among competitors, attract new sources of deposits, drive member growth, and entice new employees eager to join a mission-driven employer.
By sharing more widely what staff already do daily, credit unions can not only achieve recognition for the important work they're doing, they can attract resources that make an even greater difference.